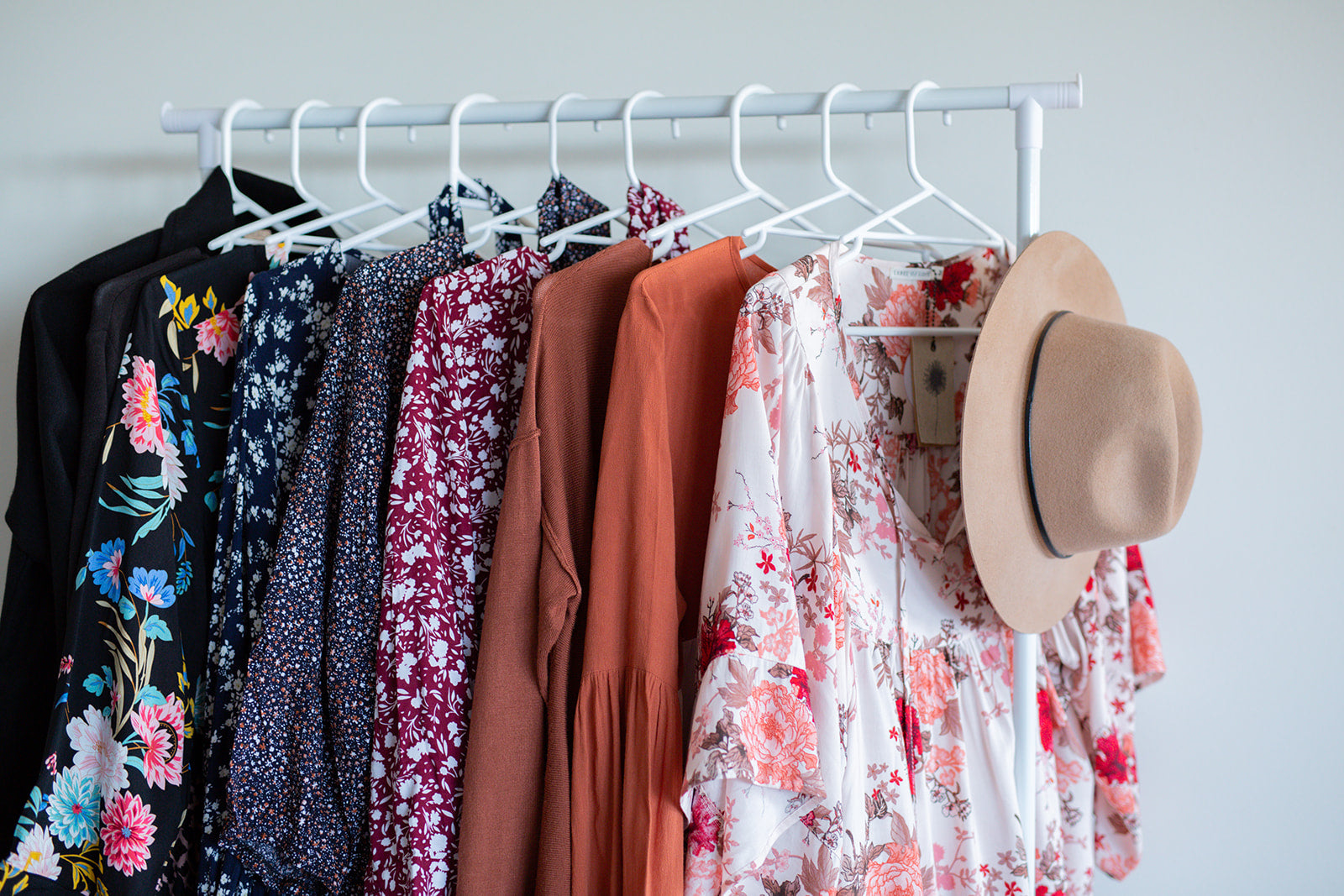 Book a personal styling appointment
Redlands locals and visitors alike are welcome to book a personal Styling appointment at our boutique Redland Bay HQ showroom. If you are planning on bringing a friend, please let us know so we can allocate more time if needed.
Whether you're struggling to find the perfect outfit for a special event, or you just don't feel confident choosing pieces that suit your skin tone and body shape, a Styling Session with one of our fashion-savvy staff will have you feeling fresh, whatever the occasion.
Styling Sessions are complimentary, private, and focus on providing a personalised experience with our collection of dresses, tops, pants, skirts, jeans, knitwear and accessories.
Book now for effortless shopping and a style you love!